PRODUCT SEARCH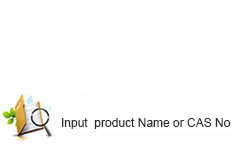 If the product is not found, we may customize it for you; please send mail to sales@dingyanchem.com to tell us your demand information.

LINK
Order
Dear Customer: Hello!
Welcome to our website, please fill in the following information ("*" are required), the following information will be in the form of e-mail sent to the mailbox, we will reply you within 72hours, thank you!